Susabera and Nyron
K.I.S.S. We all know what this acronym stands for and Susabera and Nyron definitely embraced the concept for their wedding day. I love this idea because it really boils down to what's important: the love they have for one another. Don't get me wrong though, simple doesn't mean boring! This wedding was full of emotions, from laughter to tears to breaking it down West Indian style on the dance floor. What an exciting day to capture!
Susabera and Nyron chose to have their photos taken at Parkwood Estate, a beautiful mansion in Oshawa. This was my first time at this location and I was so excited to shoot here! Not only was I unaware that this gem existed so close to home but I also came to learn that Billy Madison was filmed here. Pretty cool, huh? I definitely think they outshined Adam Sandler though ;)
Susabera and Nyron chose to use red and silver to incorporate elegance, romance and glamour into their wedding. I love the way these colours complimented each other in the decor at their reception at Chandni Banquet Hall. Not to mention how yummy that cake looks!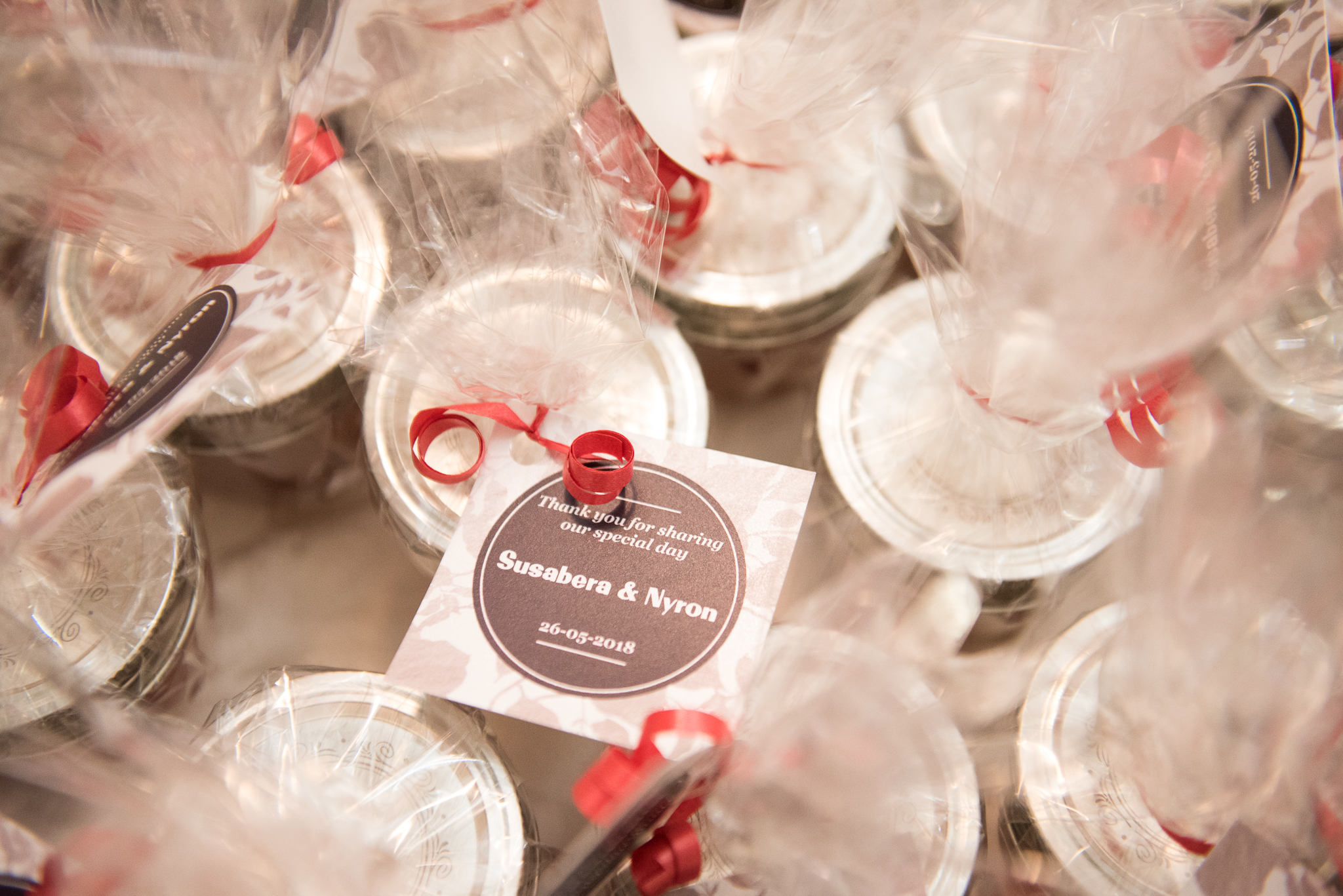 What an awesome celebration and fusion of Guyanese and Chinese cultures. I love to see people of completely different ethnicities gathered together for the matrimony of two people. It is a reminder for us all to accept and embrace each other for our differences. Susabera and Nyron proved that love is a universal language. And let's not forget how cute mixed babies are 😍 Cheers to these amazing newly weds!